Crucial Environmental specialises in all forms of asbestos removal. Environment Agency registered, we carry out a full range of asbestos services to residential, industrial, and commercial properties across the UK from our bases in Sussex and Nottinghamshire. Please contact us today for more details.
Asbestos removal specialists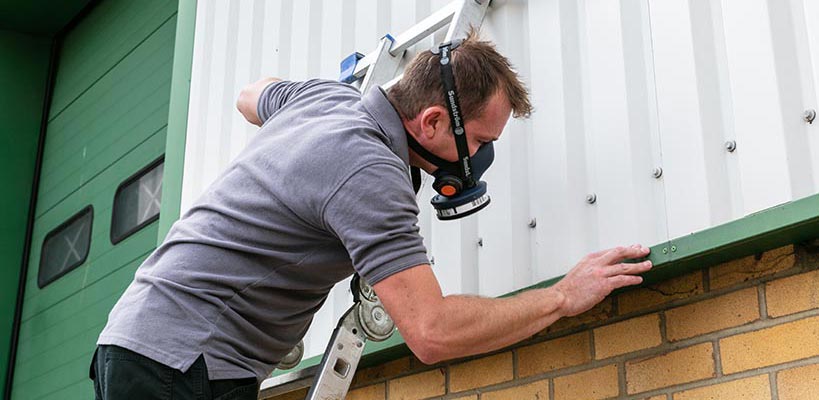 Not all asbestos needs to be removed. We can provide you with any advice and guidance that you are looking for to establish which is the right course of action for you. We have developed an excellent reputation for providing a service that our customers can trust.
All of the staff at Crucial Environmental are fully trained and certified to carry out work on asbestos and asbestos containing materials (ACMs). We work in full compliance with the regulations of the industry to ensure that we are entirely inline with health and safety requirements. Additionally, our staff regularly undertake training to make sure that the highest technical standards are met on any work we carry out.
Carrying out work the right way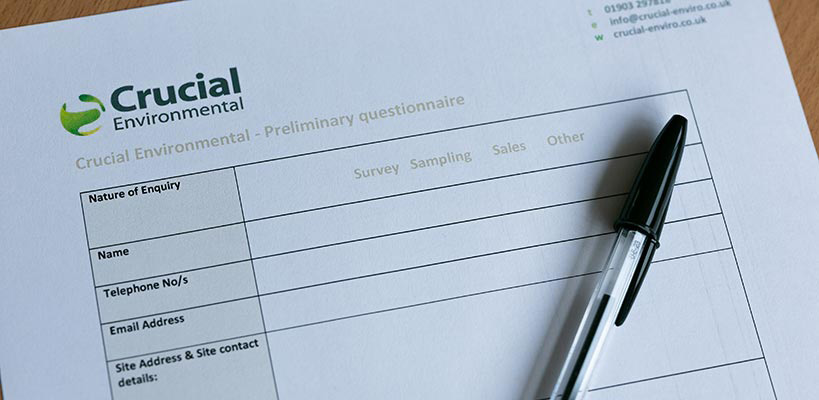 We recognise that environmental awareness and legislative-consciousness are paramount in the removal and disposal of asbestos. By ensuring strict compliance with current legislation, site personnel and the general public are safeguarded through safe removal techniques with the secure movement and removal of waste.
We take care of all the paper work, from registering the site with the Environment Agency, through to providing consignment notes from the waste disposal giving you peace of mind that the hazardous waste has been disposed of legally and in the appropriate manner.
Where we work
At Crucial Environmental, we are pleased to provide our asbestos services to much of the UK from our bases in the South and the Midlands. From our base in Sussex we cover: East Sussex, West Sussex, London, Hampshire, Kent, and Surrey. From our Nottinghamshire base we cover the majority of the Midlands and the Midlands and the North.
Our asbestos removal services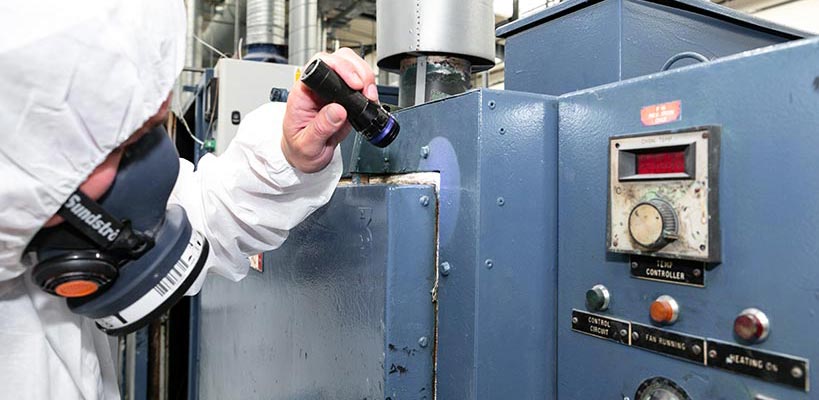 We are qualified and experienced in the removal of all types of asbestos from properties. Some of the asbestos removal services we offer include:
Contact us
If you would like to learn more about having asbestos removed from your property, or you want to book an appointment with us, please get in contact with our team today. You can call us on 01903 297818 (South) or 01623 711080 (Midlands/North) to speak to a friendly member of the team. You can email is at info@crucial-enviro.co.uk and we will get back to you as soon as possible.