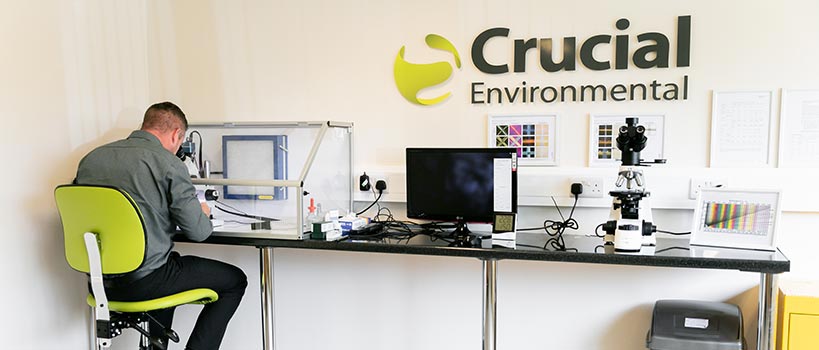 If you require any kind of asbestos services in Essex, Crucial Environmental has years of experience providing surveys, lab testing, asbestos removal, and much more. We have a team of highly knowledgeable and fully qualified asbestos professionals who can provide you with any information and guidance you need to deal with any issue with asbestos.
Whether you are a business owner needing to ensure that your working premises are free from the material, or a homeowner worried about the potential presence of asbestos in your property, we can help. We work throughout Essex and the surrounding area, providing clients from Brentwood and Basildon to Colchester and Southend with all the help they need.
Contact our friendly team for more information by calling us on 01903 297818 or emailing info@crucial-enviro.co.uk.