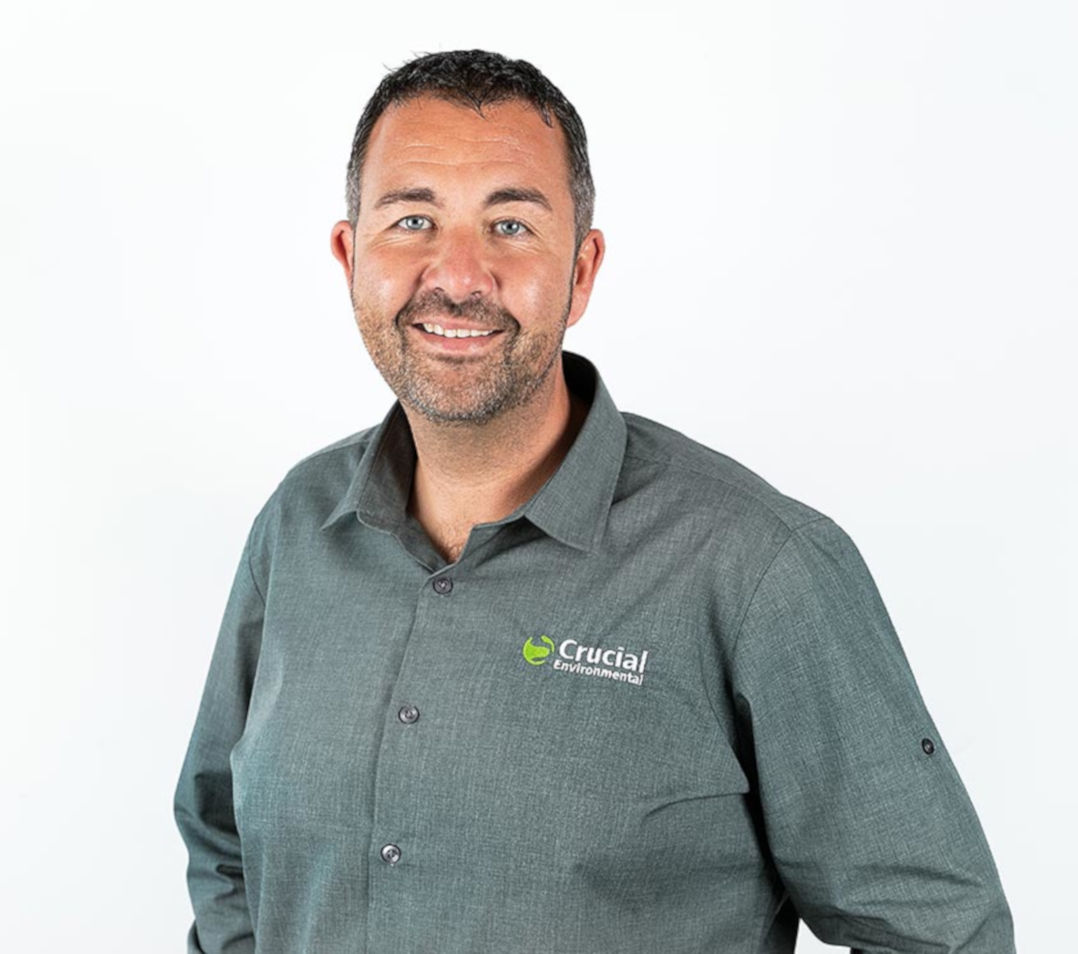 David Hanley – Company Director
David has a NEBOSH General Certificate and over 10 years of experience of managing, surveying and supporting clients to achieve asbestos compliance. David manages the commercial and operational aspects of Crucial Environmental.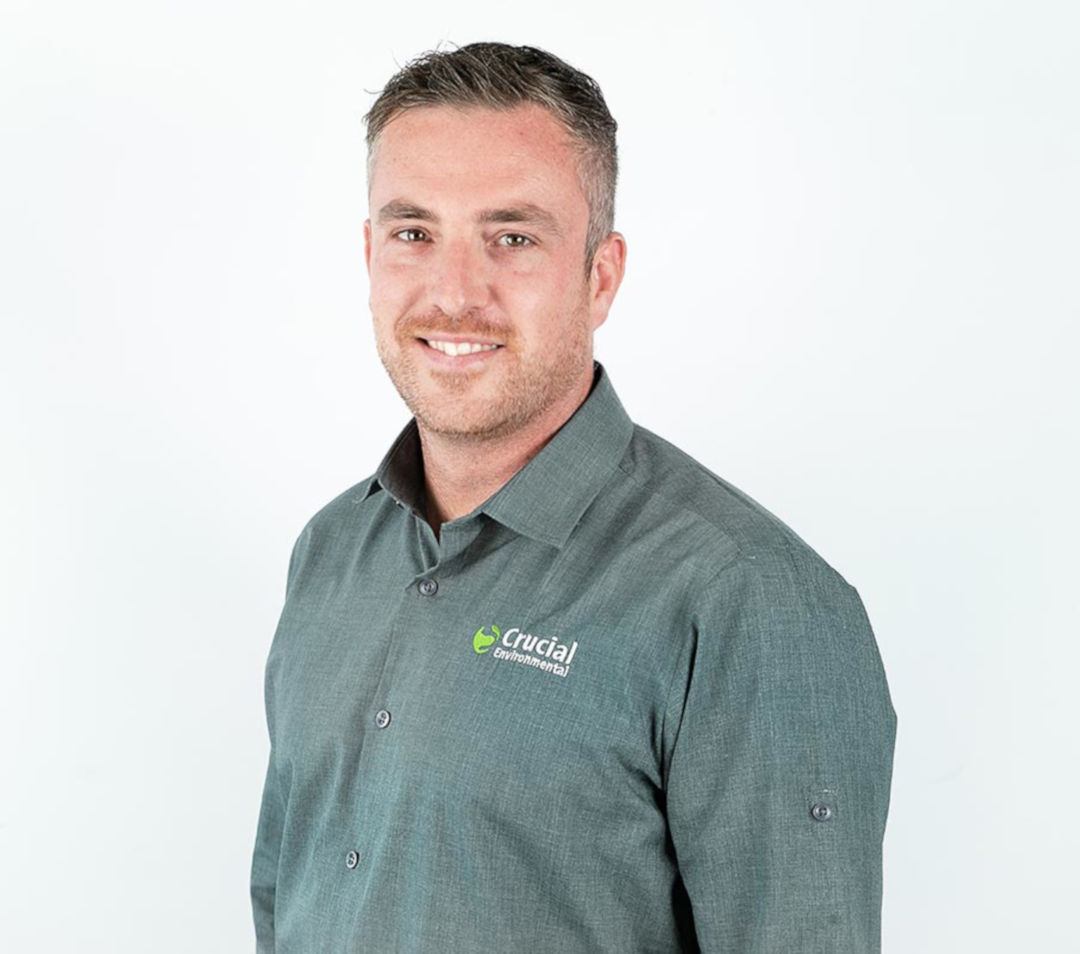 Scott Weeks – Technical Director
Scott has over 16 years experience in the asbestos industry working as a Surveyor, Bulk Analyst, Asbestos Consultant, Project Manager and Technical Manager. Scott oversees the survey, technical and quality aspects of the business.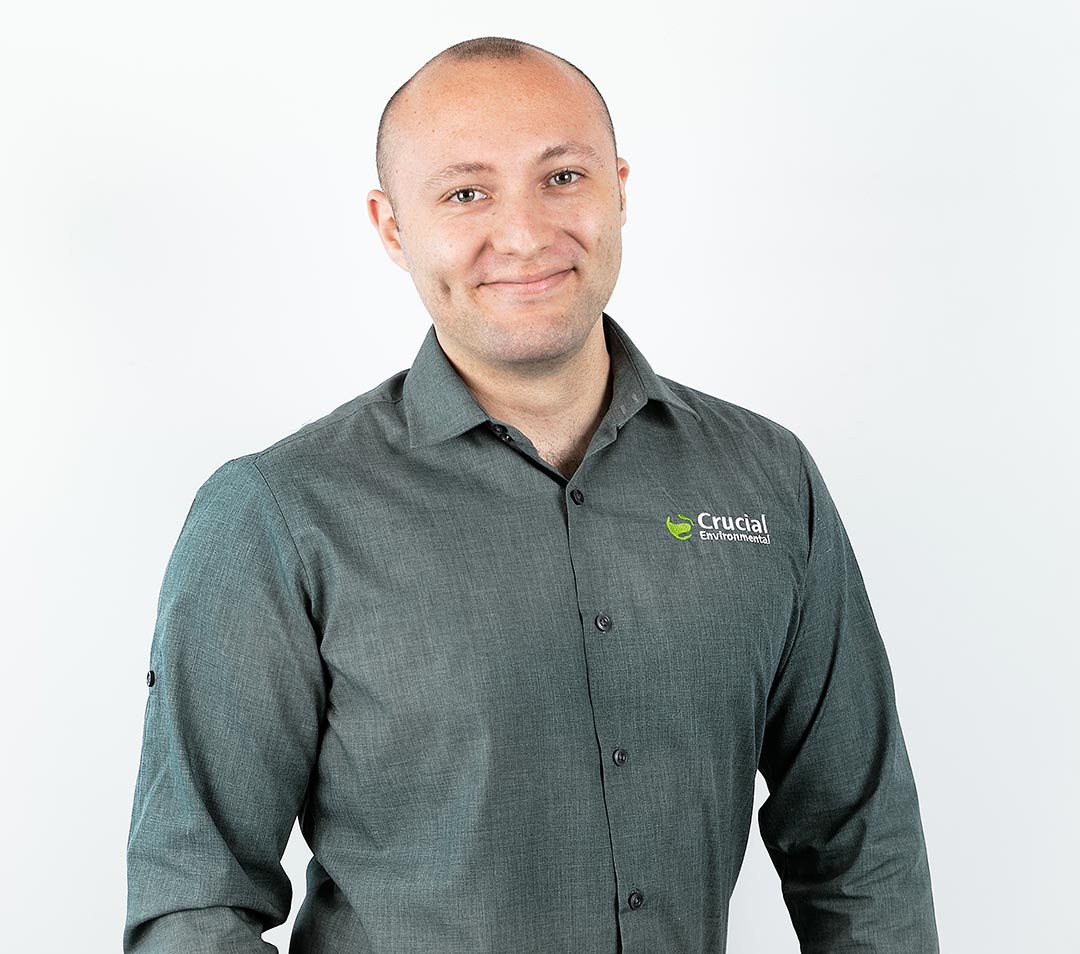 Shane Constable – Surveying Manager
Shane leads our survey department and is responsible for client liaison, bid preparation, allocation of projects, internal auditing and is often seen on the road carrying out surveys too. Shane is also an experienced Bulk Analyst.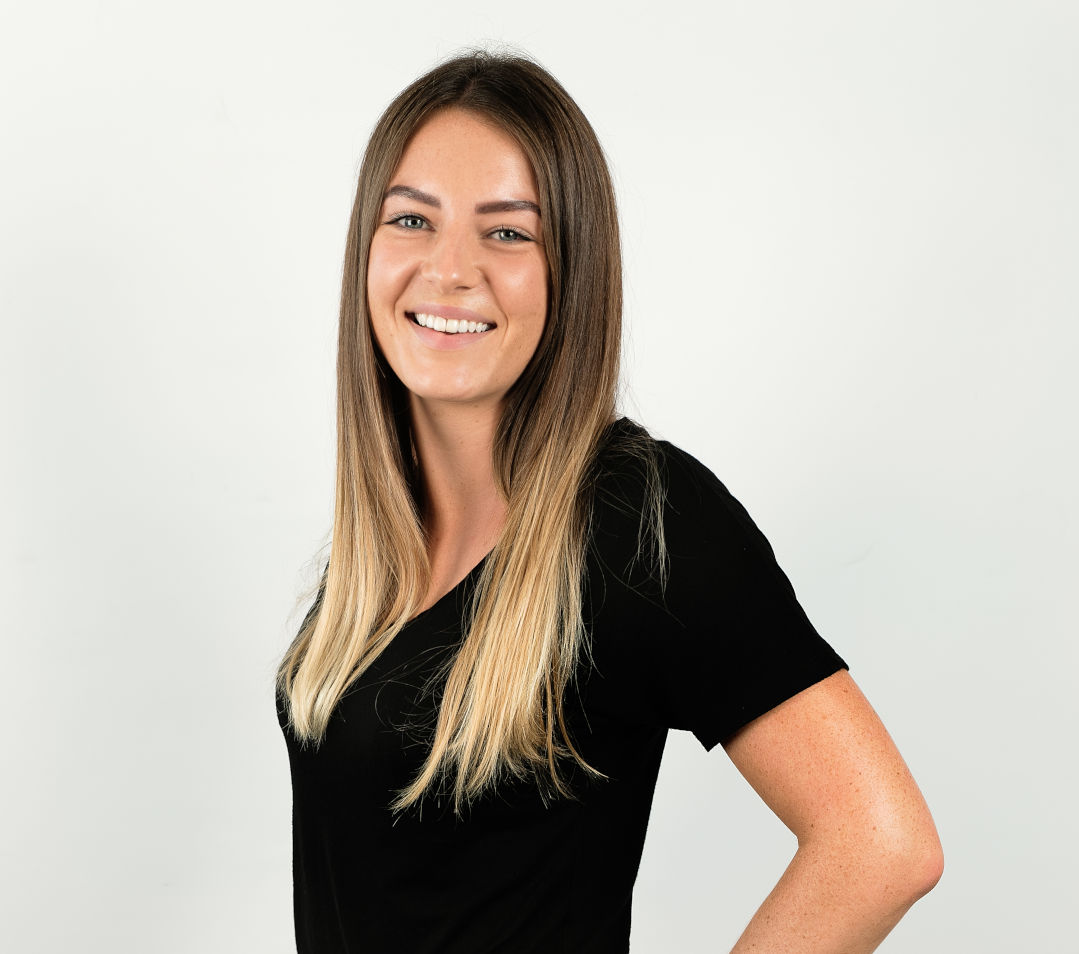 Naomi Barnes – Project Manager
Naomi is an experienced Administrator and Manager. With a high level of attention to detail, Naomi works closely with David, Scott and Shane to ensure Crucial's KPI's are met looking after Delivery and Office Management.