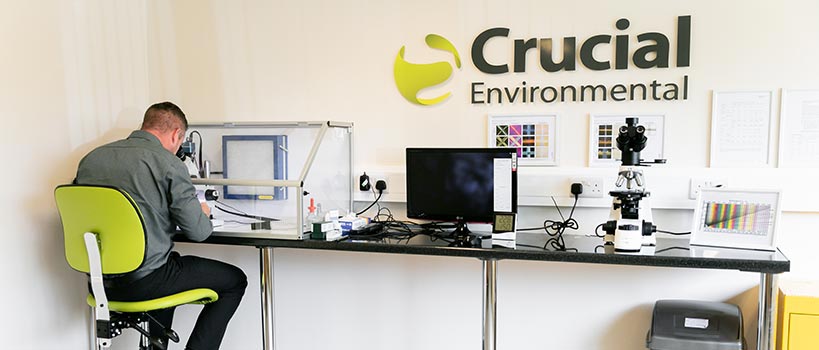 If you are concerned about asbestos at your home or at commercial or industrial premises in Nottinghamshire, please don't hesitate to get in contact with the team at Crucial Environmental today. We can provide you with advice and guidance on the steps to take and organise any asbestos services that you require.
You can call the team directly on 01623 711080 where a friendly and experienced member of staff will be on hand to help. Alternatively, email the team at info@crucial-enviro.co.uk and we will get back to you as soon as possible.
Crucial Environmental has a dedicated office in Nottinghamshire based in Sutton-in-Ashfield.