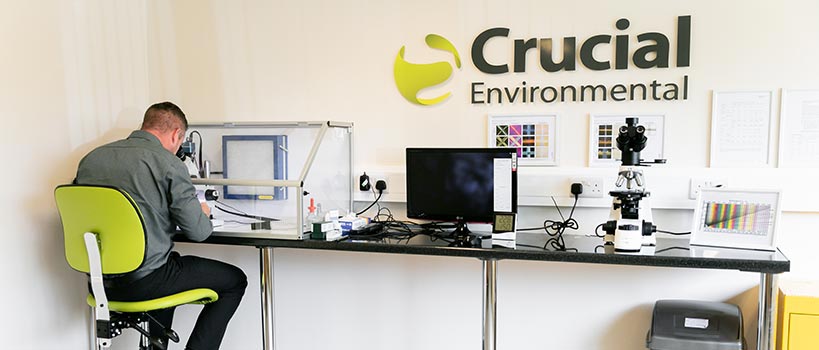 If you have any concerns about asbestos in your business premises or residential property, it is important to act quickly. With years of experience providing a full range of asbestos services across the country, Crucial Environmental serves commercial, industrial, and private buildings in and around Brighton.
We can conduct professional asbestos surveys quickly and efficiently to allow you to draw up an asbestos management plan in accordance with Control of Asbestos Regulations 2012. This is a legal requirement for all UK businesses.
We carry out surveys by locating asbestos and asbestos containing materials (ACMs) that could potentially be hazardous. A sample of the material is taken to establish whether it contains asbestos as well as its current condition. From there, you are provided with a report that contains the information needed to create a plan for the management of asbestos.
We work everywhere across Brighton and the surrounding area, so if you require any kind of asbestos-related services, we can help.